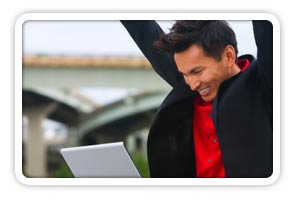 Court Approved Traffic School
AlamedaCountyTrafficSchool.com presents the free trial that has no strings attached! Here's how it works: you take the entire Alameda traffic school course for free except for the final exam. If you're not completely satisfied with what you see then don't pay a cent. On the other hand, if you love our course then you can pay at the end in order to take the traffic school test required to receive your completion certificate. Try it for yourself and see how easy to use our course truly is.

Get Everything You Need With a Traffic School Free Trial: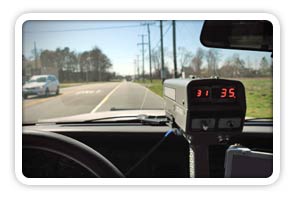 Interactive Online Lessons
Don't fall asleep at the wheel with the other driving schools out there. Instead, choose a course that will stimulate you and keep you entertained as you go. Our fresh and fun interactive course has just the right balance of education and interaction to help you breeze through the course with as little pain and suffering as possible.

Quality Customer Care with Alameda Traffic School
We may offer a very low traffic school price, but our customer service staff is second to none. We have a fully staffed friendly and understanding staff ready to assist you. Contact us by phone or email, whatever is easiest for you - we'll be happy to answer your questions in a friendly and timely manner! And don't worry, se habla espanol tambien!

PC or Mac - It Doesn't Matter
With AlamedaCountyTrafficSchool.com, you can complete our course on any computer, so long as it has a working internet connection. We provide technical support for both PC and MAC users and have thousands of students that have successfully taken and completed our online traffic ticket classes on multiple different computing platforms.

Rush Delivery Offered In Several Counties
Depending on your situation, you may be eligible for special delivery options to help expedite your certificates delivery. For a marginal charge, you can have your certificate sent via FedEx overnight (available in select areas). When beating your court due dates is important to you, Alameda Traffic School has your back!



Powered By The Best
AlamedaCountyTrafficSchool.com is powered by the leader in the Online TrafficSchool industry: TrafficSchool.com. When you register with AlamedaCountyTrafficSchool.com, not only do you get Online TrafficSchool at a low, low price, you get the TrafficSchool.com guarantee - the best Court approved Online TrafficSchool course available - now that's Traffic School done the right way!